Cayman Islands Boxing Assocation
The Cayman Islands Boxing Association is a registered non-profit organization and national sports association which governs the sport of Olympic boxing (amateur/non-professional boxing) in the Cayman Islands. Following the rules and principles of discipline, respect and safety, we are governed by the International Boxing Association (AIBA). CIBAKY goal is promote the sport of amateur boxing within the Islands, develop a national team to international success and to deliver the highest standards of physical fitness training to not only our amateur boxers and youths but also our community. Our team are actively enriching the lives of our members through boxing, non-contact boxing fitness as well as strength and conditioning training, to create a community of likeminded people who love being healthy, strong and an asset to their communities.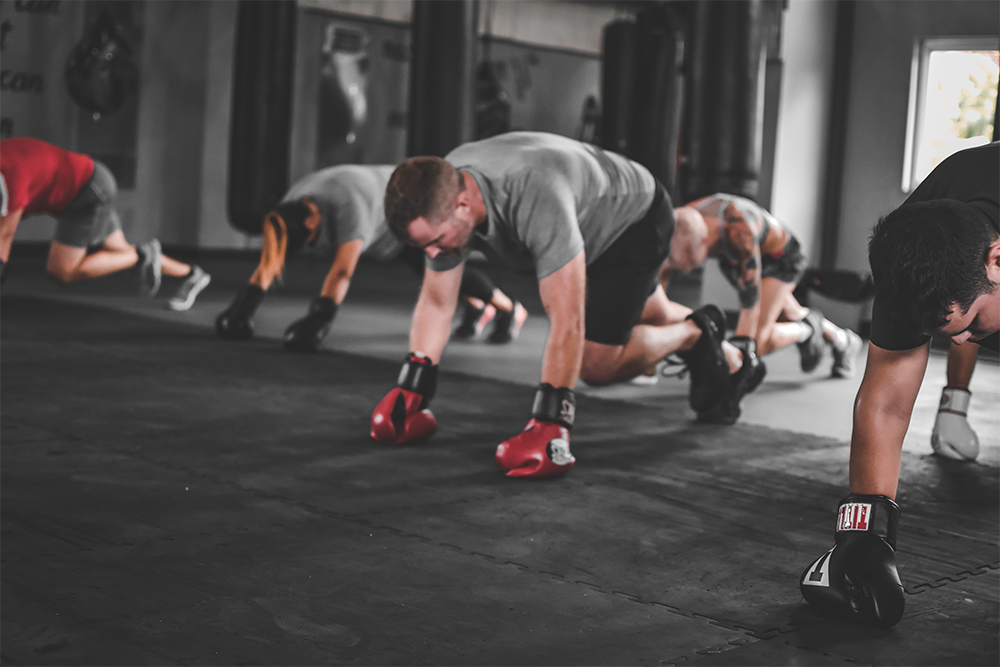 LET US BE YOUR GUIDE
Programs Offered
Youth & Adult Amateur Boxing
Have a dream to be a boxer?
CIBA's primary aim is the development of a national team of junior, youth, female and elite amateur boxers to compete at an international level.
CIBA'S SCHOOL CURRICULUM AND SPECIALIST BEHAVIORAL INTERVENTION CLASSES
Striving for our youth's future.
In collaboration with local schools and youth groups, we offer physical exercise (PE) training and solutions.
ADULT FITNESS CLASSES
Strength & Conditioning
Boxing is a highly effective conditioning tool and our adult fitness classes fuse box-fitness, HIT, calisthenics and weight training to burn calories and build muscle.
CIBA NEWS
Check out the latest news from the Cayman Islands Boxing Association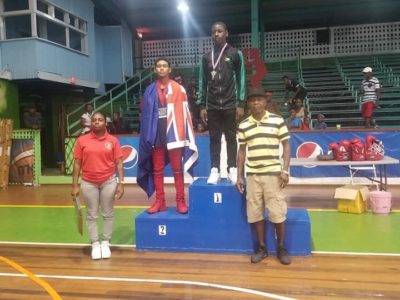 YOUNG BOXERS GAIN VALUABLE EXPERIENCE IN GUYANA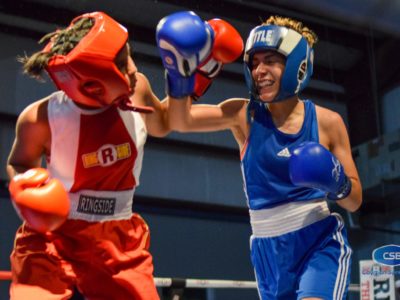 CAYMAN SPLITS BOXING CARD WITH TRINIDAD AND TOBAGO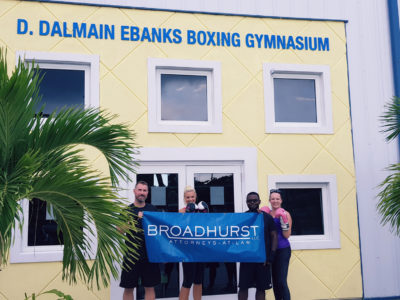 FACELIFT FOR BOXING GYM
Get Better Results & A ton of Fun
Sign Up Today!