Brianna has a natural talent when it comes to coaching, and a huge enthusiasm for the role. She began boxing as a response to bullying at school, and is passionate about creating a safe space for other children within the boxing gym. She is a National Level Certified Boxing Coach
Floyd has been boxing for 20 years and is a competitor in boxing, kickboxing jiu jitsu and martial arts where he has won multiple gold medals. He founded the Cayman Fight Factory and has coached fighters who have competed internationally, he is also a National Level Certified Boxing Coach.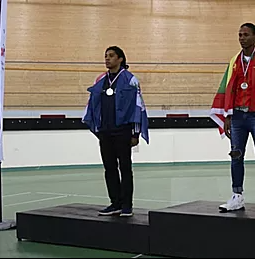 Theo has always had a keen interest in all contact sports and has competed in many different disciplines.