Floyd has been boxing for 20 years and is a competitor in boxing, kickboxing jiu jitsu and martial arts where he has won multiple gold medals. He founded the Cayman Fight Factory and has coached fighters who have competed internationally, he is also a National Level Certified Boxing Coach.
Leith is a fitness enthusiast, and has been a personal trainer for over 5 years. With a love for combat sports, he has 15 years martial arts experience, including competing professionally in MMA. Leith is also a National Level Certified boxing coach.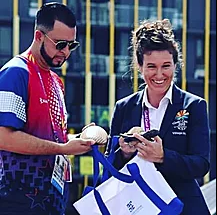 Dion is a passionate contributor to Cayman sports and youth programs. He brings extensive expertise to the board from a multidisciplinary sports background.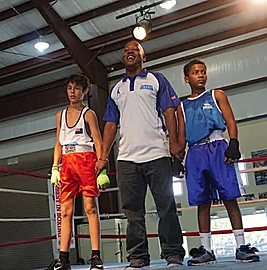 Troy Oneil passion began in 1998 with the honorary founder of boxing in the Cayman Islands with Dalmain Ebanks as his coach and mentor.